From Director Message -Haryana Logistics Packers And Movers
The remarkable journey of Haryana Logistics Packers from last many years till today was full of obstacles, challenges, problems and was not easy in any way, but that was not a reason enough to slow down our operations or weaken the vision once defined by the founder of our company – Mr.Sanjay Siwach
Now, we have raised our bars to such heights which has made us acceptable among many people and that has furthermore contributed in making us one of the Largest Packers And Movers of Household Goods in Ludhiana. Delve into the awe-inspiring history; you will see the seed of an idea growing into the company as big as to become one of the largest companies in Indian logistics sector.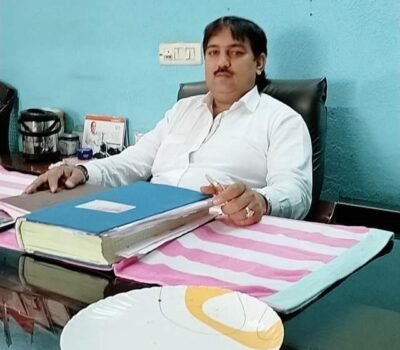 Our Goals -Haryana Logistics Packers And Movers
Packing is a skilled process and you can rest assured that your personal effects will only be handled by Haryana Logistics Packers staff, who are trained to use the most suitable packing material for any item every time. We can't do it all for you, or if you prefer we can handle just the china and glass. We supply and use a full range of packing materials to box up every king of item that needs protection from hanging wardrobes to lampshade boxes, from flat packs for pictures to tough small boxes for heavy items like books.
We always wrap your belongings in new white paper and if you're moving abroad, care it taken to ensure your effect are expertly wrapped, using thick 6mmB bubble wrap and specially made crate to safeguard your possessions in transit.