Haryana Logistics Packers and Movers- Freight Forwarding Service
Haryana Logistics Packers And Movers in Ludhiana offer our customers best Freight Forwarding services in Ludhiana which are provided by means of air as well as sea. With the help of an efficient team, we have emerged as a reliable freight forwarding service provider. Owing to our timely and safe delivery, Haryana Logistics Packers And Movers have gained the trust of our customers. Further, the costs we charge for our services are also in easy reach of the customers. We are backed by a team of professionals, having extensive knowledge on all global transport matters, who help us in handling shipments by air, sea and road efficiently. With our affiliations worldwide, Haryana Logistics Packers And Movers provide prompt freight forwarding services to our clients. Haryana Logistics Packers And Movers, in Ludhiana understands what customers need from a logistics partner. Our experience brings efficiency and accountability to transportation of sea freight forwarding, whether you need to move containers across the oceans, or just a LCL cargo from one port to another. Haryana Logistics Packers And Movers have a large network of partnerships with leading ocean carriers as well as offering local landside services such as trucking and customs brokerage, provided through a broad range of local and global service providers.
Haryana Logistics Packers And Movers, in Ludhiana provide dedicated sea Best Freight Forwarding Service in Ludhiana and we are here, ready to help you to find the right solution, customized to meet your unique requirements. Haryana Logistics Packers And Movers cover almost every port in the world, and our sea Freight Forwarding Service operate in all major trades. We have dedicated sea freight forwarding specialists throughout the world. Our pricing team make sure that you get the best possible ocean rates and the flexibility you need.
How Haryana Logistics Packers Works?
Freight Forwarding Service in Ludhiana
Haryana Logistics Packers And Movers in Ludhiana leadership team continues to carve a culture of success that fuels the transformation and ropes the growth worldwide. Out-of-the-box thinking and visionary approach of our key persons amalgamate the diversity of talent and wealth of the domain experience. The wealth of knowledge and tactical approach steers the group towards attaining leadership position in Logistics Industry in Ludhiana. We are a part of Siwach packers and Movers in Ludhiana which provides all types of Freight Forwarding Services in Ludhiana and all over Punjab as well as in other cities of India at affordable price.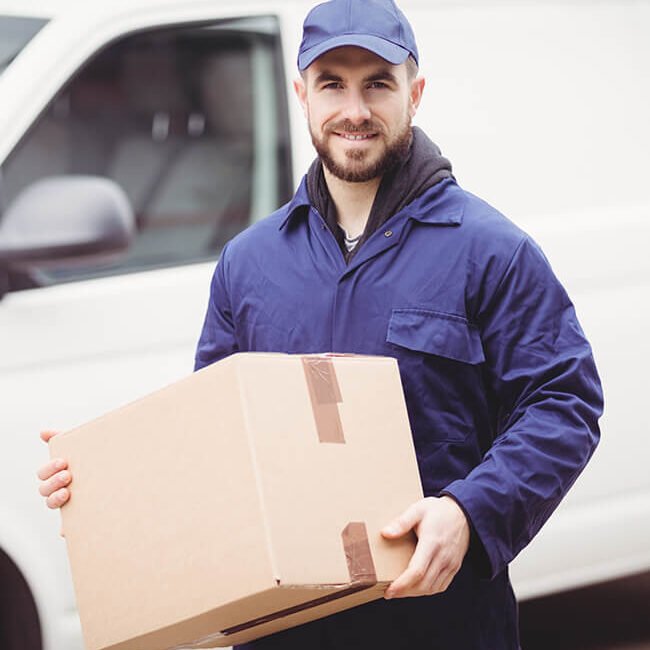 Quality Packing Material.
Usage of proper equipment
Easy Payment Methods
Removal and Storage
We provide 24/7 on Time Services
Communication Strategies
Items Security
Fast & Efficient Delivery
Speeds up the process of shifting
Use the right methods and materials
Perfect Box
While packing and moving your fragile goods, we use strongly structured box, which we have named as the Perfect Box.
Fabric Sheet
We use the finest-quality of Fabric Sheets to pack your precious belongings to match international standards.
Trucking Cube
With this revolutionary concept of Trucking Cube, a customer not only save his/her traveling time but their money as well.
What Makes Haryana Logistics Packers Different
We are one of the trusted packers and movers in Ludhiana. Only a few cargo companies in India can provide freight services because it can be possible by a reliable company like Haryana Logistics Packers and Movers that has MOUs with shipping companies. Owning a ship is not possible for a small company, but we have spaces booked for our goods in various ships moving on the sea for cross-border commute. So, if you want to shift your industrial goods or heavy machines or products through sea passages then you can call Haryana Logistics Packers and Movers. You do not need to beat extra cost for the same, because you can simply book a space on a ship that is required for your goods.