Haryana Logistics Packers and Movers- Warehouse Storage Service
Haryana Logistics Packers And Movers in Ludhiana provides client specific warehouse storage solutions by managing and operating customised storage space. Our world class facilities are operated by trained employers who are enabled by advance technology systems, and make safe and purpose built materials handling equipments. Our dedicated or shared warehousing services included bonded warehousing, through which Haryana Logistics Packers And Movers in Ludhiana service provider stores dutiable goods and manages all the necessary customers regulations on the behalf of clients during the period of storage. when in storage, goods may be repacked and consolidated, depending on customer requirements.
Warehouse is the space where the goods of clients be stored safely. We Haryana Logistics Packers And Movers in Ludhiana is providing logistics services and also offers the ware house services too. Haryana Logistics Packers And Movers offers their clients to store their valuable belongings in storage house for security and safe purpose during transportation time. Haryana Logistics Packers And Movers in Ludhiana gives warehouse on rent for short and long term both. It has security lock and safe guard with it the guard is always 24 hours be there as guardian of warehouse. Haryana Logistics Packers And Movers have give facility in warehouse service is to give it on rent for largest as well as few luggages. It is very important to resist your belongings like metal things, clothes and many more from rain while moving so that goods put in the warehouse so it will be safe from the outer weather and you do not worry about them.
How Haryana Logistics Packers Works?
Haryana Logistics Packers And Movers in Ludhiana leadership team continues to carve a culture of success that fuels the transformation and ropes the growth worldwide. Out-of-the-box thinking and visionary approach of our key persons amalgamate the diversity of talent and wealth of the domain experience. The wealth of knowledge and tactical approach steers the group towards attaining leadership position in Logistics Industry in Ludhiana.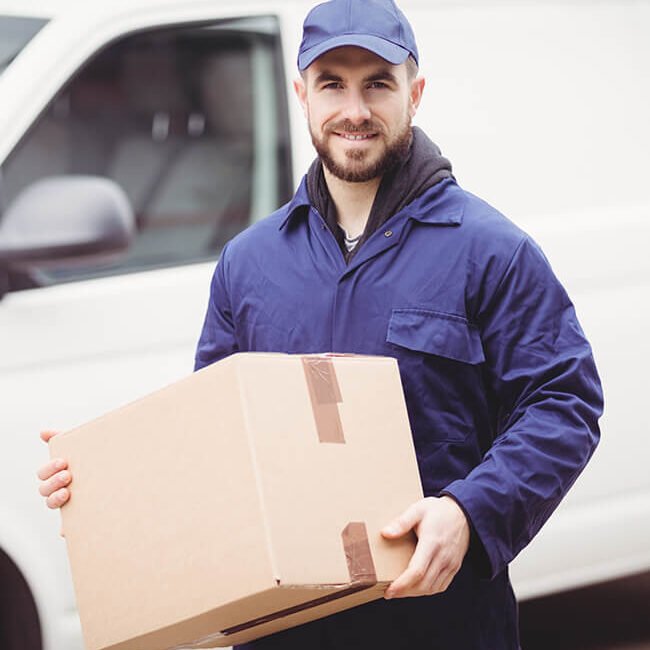 Quality Packing Material.
Usage of proper equipment
Easy Payment Methods
Removal and Storage
We provide 24/7 on Time Services
Communication Strategies
Items Security
Fast & Efficient Delivery
Speeds up the process of shifting
Use the right methods and materials
Perfect Box
While packing and moving your fragile goods, we use strongly structured box, which we have named as the Perfect Box.
Fabric Sheet
We use the finest-quality of Fabric Sheets to pack your precious belongings to match international standards.
Trucking Cube
With this revolutionary concept of Trucking Cube, a customer not only save his/her traveling time but their money as well.
What Makes Haryana Logistics Packers Different
Welcome to Haryana Logistics Packers And Movers in Ludhiana ! We are one of the trusted packers and movers in Ludhiana. We are the pioneer in the Packing and Moving industry, offering a full-range of quality moving services that are sure to leave an everlasting impact on the minds of our customers. We care that you do not put off the idea of moving your abode in or out of the capital region of the country, only because you worry about how you will cope with the stress that follows shifting your belongings or vehicles. Quality is the prime focus of our organization, which enforces us to become the brand name in the logistics industry. Haryana Logistics Packers And Movers in Ludhiana shift your belongings quickly and efficiently by incorporating top-quality packaging material, dedicated staff, world-class technology.