Haryana Logistics Packers and Movers- Car/Bike Transportation Service
Owing to our rich industry experience, Haryana Logistics Packers And Movers in Ludhiana have gained reputation in providing the best International Shifting Service in Ludhiana. These services are provided with the help of our experienced and active professionals, who help us in the safe transportation of all the consignments, all through the world. Apart from our expert team, the transportation agents associated with us, also help us in managing the safety and timely delivery of the products and cargo to their destinations. Haryana Logistics Packers And Movers in Ludhiana define International Logistics as the management process of 'planning, implementing, and controlling the physical and information flows concerned with materials and final goods from the point of origin to the point of usage across at least one international border. Haryana Logistics Packers And Movers offer hassle-free packing, shifting to the new destination on time and safely.
Haryana Logistics Packers And Movers in Ludhiana global logistics team includes specialists experienced in almost every aspect of global logistics, including many with particular expertise in the fields of defence and automotive. These skills and long term experience, together with an understanding and appreciation of geographical complexities provide our clients with the very best advice and global logistics service. Haryana Logistics Packers And Movers provide best international packing and moving services in Ludhiana. Our team of experts and specialists provides Air Freight services including charters for specialist and general cargo and for consignments of any size.
How Haryana Logistics Packers Works?
Haryana Logistics Packers And Movers in Ludhiana leadership team continues to carve a culture of success that fuels the transformation and ropes the growth worldwide. Out-of-the-box thinking and visionary approach of our key persons amalgamate the diversity of talent and wealth of the domain experience. The wealth of knowledge and tactical approach steers the group towards attaining leadership position in Logistics Industry in Ludhiana.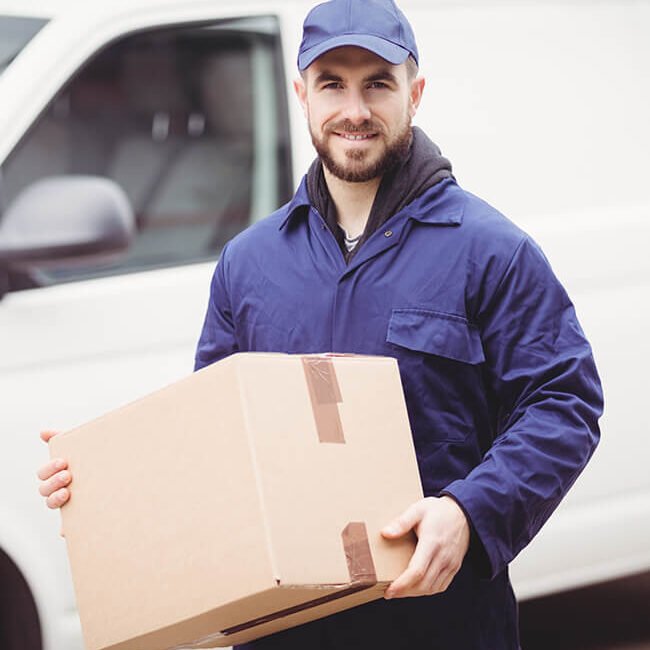 Quality Packing Material.
Usage of proper equipment
Easy Payment Methods
Removal and Storage
We provide 24/7 on Time Services
Communication Strategies
Items Security
Fast & Efficient Delivery
Speeds up the process of shifting
Use the right methods and materials
Perfect Box
While packing and moving your fragile goods, we use strongly structured box, which we have named as the Perfect Box.
Fabric Sheet
We use the finest-quality of Fabric Sheets to pack your precious belongings to match international standards.
Trucking Cube
With this revolutionary concept of Trucking Cube, a customer not only save his/her traveling time but their money as well.
What Makes Haryana Logistics Packers Different
We are one of the trusted packers and movers in Ludhiana. Haryana Logistics Packers and Movers is a trusted logistic company in India that can shift your goods to any international location. It can be possible by a few logistic companies because maintaining the custom rules of the respective countries is the toughest job that we can serve. We have license to operate our business internationally and we have tie-ups with international cargo hubs. If you want to shift your home, office, car or bike to an international location, of you just want to shift a few of your furniture or industrial items to an international location then you can contact Haryana Logistics Packers and Movers. We can shift your goods to any location.